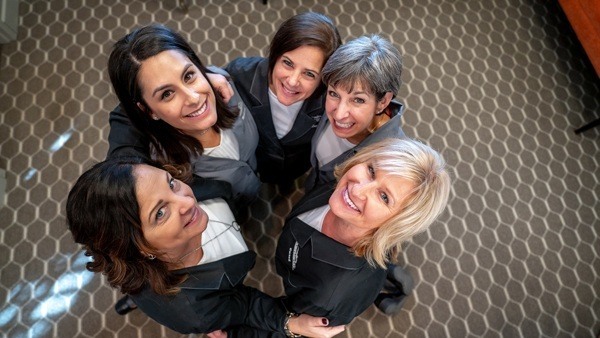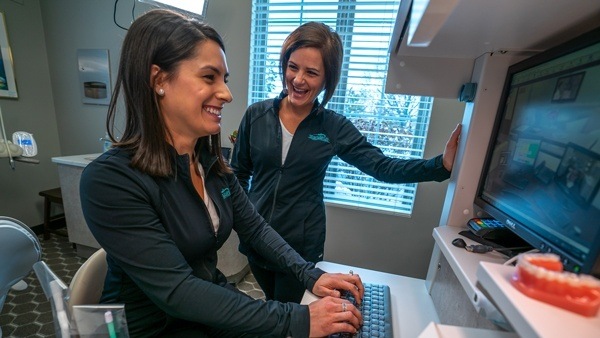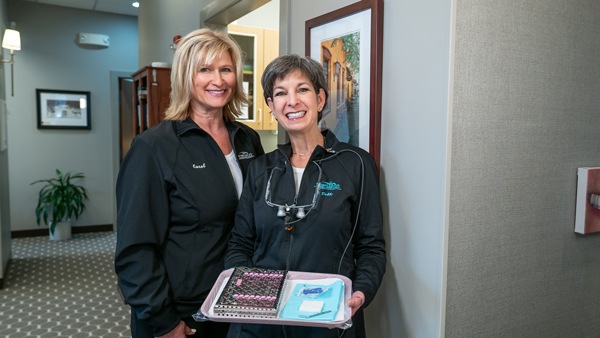 Our friendly team is excited to meet you! We love welcoming patients of all ages to our office, and we are dedicated to helping each person we meet improve their oral health and feel comfortable in the dental office. We welcome you to call us at 815-459-4847 or text us at 815-451-4847 to make your appointment with our dentists in Crystal Lake, Illinois, and learn more about our services!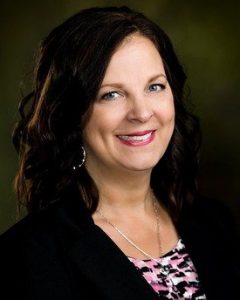 Kerry — Office Manager
Dentistry is my passion! I have over 20 years of experience in both the clinical and administrative sides of dentistry. I have to say Dr. Kay and Dr. Amanda are by far the most compassionate people I have ever had the pleasure of working with. Not only are their clinical skills top notch, but the care they have for our patients is just amazing. Our days are filled with care and laughter! The loyalty from our patients directly reflects what a wonderful office this is. I love coming to work every day!
I have lived in Woodstock with my husband, Scott, and three of our seven kids since 2000. Now that most of our kids are grown, we enjoy traveling and attending music festivals. We also love spending time with all of our wonderful grandchildren!
Stop in to say "HI!", and remember, I am just a phone call away!
---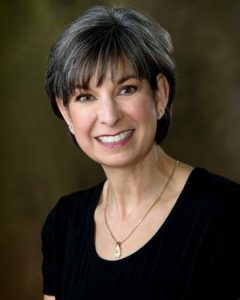 Debbi — Registered Dental Hygienist
Dental offices have been my home since high school where I worked as an assistant before and during hygiene school. Having been with Dr. Henry since 2002, I can assure you it feels like being home. Our patients are fortunate to be in the very skilled hands of both Dr. Kay and Dr. Amanda Henry. We are proud to be an office that believes in lifelong learning, and we all strive to be at the top of new trends and treatments. We are excited to come to work each day knowing we have the greatest patients who want that gorgeous, healthy smile. It is our goal to share with you the best way to make that happen, and if we are lucky enough to share some great laughs along the way, even better.
My husband, Scott, and I live in Crystal Lake, so it has been fun for me to see our friends and neighbors enjoying excellent dental health here. Look for me in the produce aisle.
---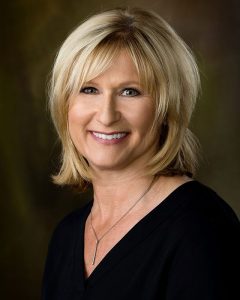 Carol — Registered Dental Hygienist
I bring many years of dental experience to an already outstanding and knowledgeable team.
Drs. Kay and Amanda Henry are exceptional cosmetic and restorative dentists. The compassion they have for patients is second to none. The personalities of the dentists and staff creates a work environments that is fun yet allows you to feel accomplished at the end of the workday.
It is important to me in this changing dental field to continue to learn and deliver the best dental care to you. Drs. Kay and Amanda Henry encourage us as dental professionals to continue our education and learning so we can be the best in our field.
I live in Woodstock with Joe and have two daughters. I enjoy the outdoors and traveling. You can usually find me on a trail in a park with my loyal dog, Bubs.
---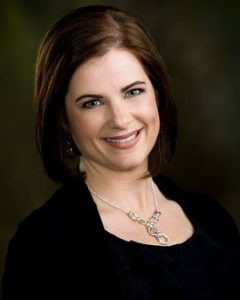 Megan — Dental Assistant
I have been in the dental field since 2005 and immediately took a love for dentistry. Working with Drs. Kay and Amanda has been the most rewarding position I have ever had. The patients, staff and dentists are amazing to work with. We have fun on a daily basis and even enjoy spending time with each other outside of the office.
Drs. Kay and Amanda are so compassionate and gentle; their dentistry is beyond excellent! The greatest joy is watching our patients overcome their dental fears and happily return to see us!
I live in Volo with my husband and our two kids, Tyler and Haylie. Our kids keep us on our toes, and we are very busy attending many school and sporting events. In our free time, we love spending time together outdoors and being with friends and family.
---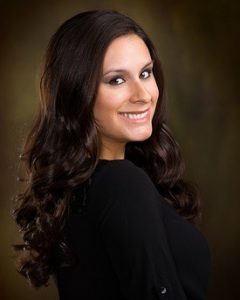 Melinna — Dental Assistant
I joined Dr. Henry's office in the summer of 2011. I really enjoy working with Drs. Kay and Amanda Henry because they have a great work ethic and truly care about all our patients and staff. Both Drs. Henry are committed to high-quality, gentle dentistry.
How cool is it that our private practice is a mother-daughter team!? Drs. Kay and Amanda Henry have a great sense of humor and are extremely empathetic. Our team loves to work together. We genuinely care for one another, and it totally shows in our patient care. In our office, you will be sure to hear laughter. We all love what we do and enjoy working together to give each patient a unique experience.
I love spending time with my husband and daughter, we love amusement parks and roller coasters. My husband is a Disney fanatic, which results in our fair share of Disney World vacations. I volunteer at my daughter's school and have led her Girl Scout troop for the last five years. When I am not surrounded by my family and friends, I love to work out at Centegra Health Bridge. You can find me weightlifting!